OUR VISION
Global Leader in Technology and HR Services for IT & ITES industry needs
OUR MISSION
Enable and Empower our customers and hence the Mankind, Society and Global Economy
Volunteer
Our time, talent & resources
Accountability
As we pursue our aspirations
Unbeatable
As we collaborate & compete
CORE VALUES
Core values convey who we are as an organization and how we deliver value.
Next project? Contact Us!
+1-4694420321
OUR TESTIMONIAL
What Our Clients say About MASS
We have introduced the value that our functions. We feel that this specialist part of Human Resources are contribution in digital marketing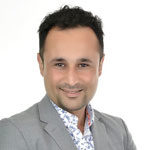 MASS changed the outcome of the project by supporting on short notice with Technology solution. MASS is our leading Tech Partner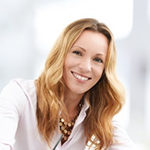 MASS helped in optimizing our HR & Payroll costs from the past 5 years by being  our HR Services Partner.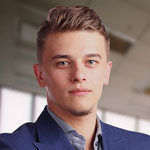 Proud to have MASS as a trusted Partner for our IT & HR functions.
find our talent
News and Insights
When working from home, our productivity depends on two aspects: personal productivity and…
Vision, Mission and Values